Lifeflight of Maine will be landing a vehicle at WCS this morning. This does not affect our school, students or staff. We are being used as a landing area in a time of need.
Middle School Sports Updates- Only Boys LAX & Track will ride the sports bus over to BMS today **** Girls LAX practice has been moved to 3:45pm in the BMS Gym **** Softball try outs will be at Legion Field at 3:15pm **** No Baseball Practice Today.
Bus 49 is running approximately 15 minutes late this afternoon.
Girls Middle School Lacrosse will begin tomorrow, Wednesday, March 30th at 3:45 pm at the BMS gym. Players should bring sticks, goggles, mouth guards and regular sneakers (no cleats). Paperwork is due prior to practice. Practice will be held indoors this week from 3:45 -5:15 pm: Wednesday Thursday Friday Beginning Monday, April 4th practice will be on the Morse High School turf at 2:15 pm-suited up by 2:30 pm. More information is available at the first practice.
Today is a half day of school for students, dismissal starts at 12pm! Parent/Teacher conferences will be happening at the school this afternoon.
MIDDLE SCHOOL SPRING SPORTS TRYOUT INFO: ALL inside tryouts/practices at the BMS gym Baseball - Mon. 3/28 5:30-7:00 Softball - Wed. 3/31 4:00-5:30 Boys Lax - Mon. 3/28 2:15-4:00 Open Gym(shared) Girls Lax - Mon. 3/28 2:15-4:00 Open Gym(shared) Track - Mon. 4/04 2:15-3:30 (Cafe)
Bus #20 is running about 20 minutes late this afternoon (3/8)
Due to weather conditions, there will be a two hour delay today (Thursday, March 3rd) and NO PRE-K.
Bus #49 is running about 20 minutes late this afternoon (2/28.)
Read Across America begins this week! Here is the list of ways we are celebrating each day: Monday, 2/28: "Reading is Wild" (animal prints/animal logos/animal ears) Tuesday, 3/1: "Reading is Everywhere" (clothing with school appropriate slogans and messages, please) Wednesday, 3/2: "Reading is Creative" (it's Wacky Wednesday!) Thursday, 3/3: "Hats off to Reading" (wear a hat!) Friday, 3/4 "Snuggle Up and Read" (school-wide pajama day- SCHOOL APPROPRIATE PAJAMAS ONLY)
It's a good day when you catch Mr. Libby and Mrs. Wells doing clean up duty in the lunch room!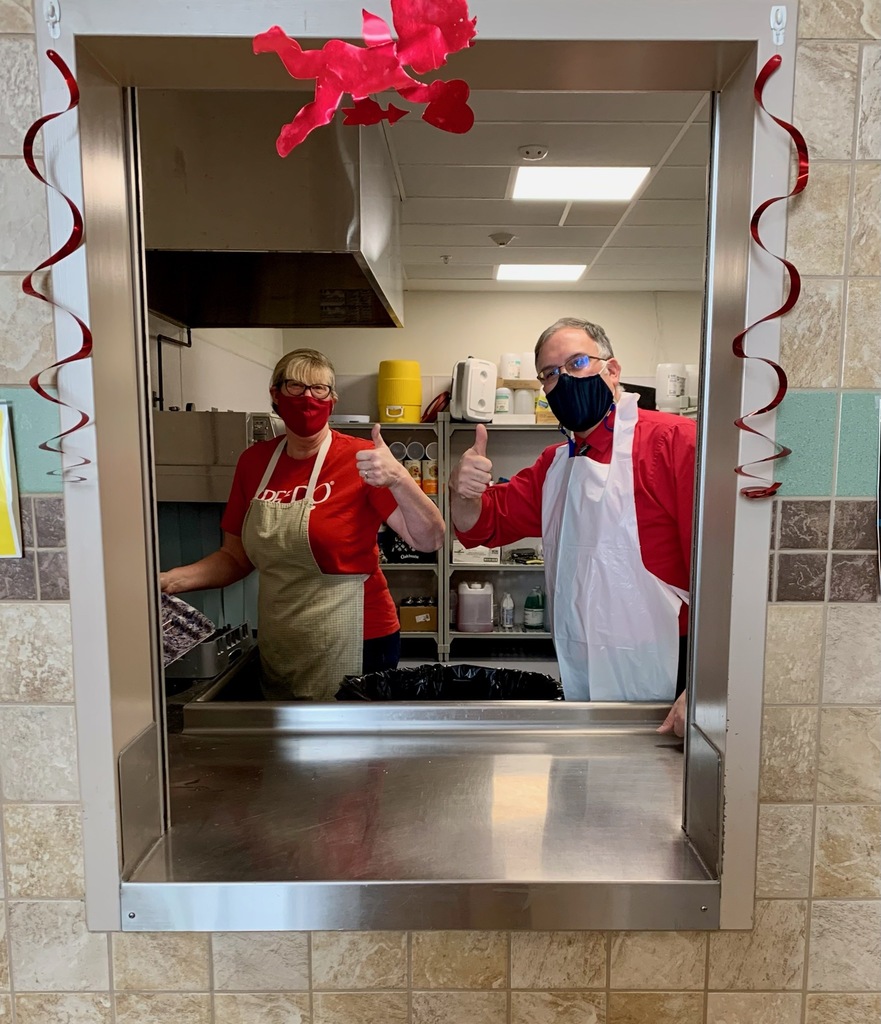 Buses are running late due to the icy roads this morning. BUS 31 WILL NOT BE ABLE TO PICK UP STUDENTS AT ALL THIS MORNING.
Good luck Wildcats as you face off against Boothbay today! A reminder that players can each have 6 invited guests to watch the game in person; all other fans can watch the game using the link below. Boys will play at 4PM and Girls will play after.
https://wcsbasketball.mylivegame.com/
Best of luck to our Basketball teams as they head off to their away game vs Great Salt Bay this afternoon! The game will be live-streamed, using the link below. Boys will play first at 3:45pm and Girls will play after! seasoncast.com/wcsbasketball
Woolwich buses will be running up to 15 minutes late this morning due to road conditions!
Good luck to our Girls and Boys basketball players tonight as they face off against Jefferson! Reminder that each player can only have 6 invited fans to view the game in person. Everyone else is encouraged to watch the game as it is live-streamed, using this link. Girls play at 3:45pm and Boys after that: seasoncast.com/wcsbasketball
Please join us tonight at 6 PM on the WCS playground for a tree lighting event hosted by the WCS PTA! There will be music, photos, hot chocolate and fun as we gather together!