WCS Picture Day will be Monday 9/27!
Today's Girls' Soccer game is on as scheduled! Start time will be 3:45pm.
WCS Soccer: Girls practice will be held in the Gym today until 4:00 pm
Buses are off to a late start today- running about 20 minutes late this afternoon!
The WCS SPORTS BUS will be available for all students participating in Cross Country or Field Hockey starting Tuesday, 9/7.
Please click the following link to access the RSU1 bus routes for the 2021/2022 school year:
https://5il.co/xb8t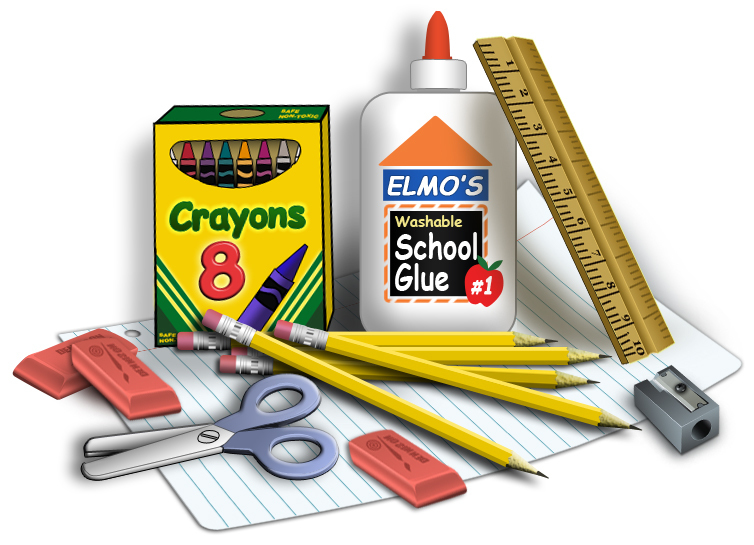 Reminder from Mr. Hutchings: Soccer for WCS (grades 6-8) will begin August 30th. The girls will practice from 4:00-5:30 and the boys will practice from 5:30-7:00. Please make sure all physical forms and other athletic forms are filled out and come to the first practice with the students. Those can all be found on the website under "Athletics". For students interested in playing football, field hockey, or cross country, please refer to the email from Randy Hixon!
If students receive their first vaccine by August 13th they will have their 2nd vaccine before the first day of school! *** Mid Coast Hospital Walk-In Clinic is currently offering free COVID-19 vaccines Monday - Friday 4-7 p.m. They are located at 22 Station Avenue, Brunswick, ME 04011. No appointment is required and the clinic is open to everyone of all ages. Pfizer vaccine is available for those 12 years of age and older and Johnson & Johnson's Janssen vaccine is available for those 18 years of age and older. *** If your student has already received the COVID-19 vaccine, please be sure to share a copy or picture of the vaccine card with their school nurse. Woolwich Central School:
rsherwood@rsu1.org
Bath Middle School:
dhixon@rsu1.org
Morse High School/Bath Tech:
kbarter@rsu1.org
Please join us for the SET FOR SUCCESS event on Saturday, August 28th from 10am to 2pm at the New Morse High School (826 Shipbuilder Drive in Bath) gymnasium! We hope to see you there! For more information on Set for Success, visit:
https://www.midcoastyouth.org/set-for-success/
Tomorrow is the last day of school! There will NOT be a late start! 1st arrival will be at 8:20am and 2nd arrival will be at 9:05am. Dismissal for the early group will be at 11:25am and the late group will be dismissed at 12:10pm.
If you ordered a summer reading and activity bag from the Books on the Bus program and have not picked up, this is the last week to do so! Bags are available THIS WEEK ONLY at 61 State Rd in West Bath (this is the State Farm office across from Witch Spring Hill Ice Cream). Pick up is anytime 9:00am -5:00pm.
5th -8th grade rehearsal for Chorus is today and Band will be tomorrow. Both groups will meet at 2:10 pm on the second floor landing. **Band and Chorus students will all leave at 2nd dismissal.
If you asked for a summer reading and activity bag from the Books on the Bus program, pick-up dates are as follows: Tuesday, June 8 from 12:30-2:30 Friday, June 11 from 4:00-6:00 **All pick ups will be at 61 State Rd., West Bath (State Farm location across from Witch Spring Hill Ice Cream).
The K-5 Run Club race will be rain or shine tomorrow at the WCS track, with the K-2 students running first, at 9:00 am!
Middle School Sports Practice Update: Baseball, Softball, Girls' LAX & Track are CANCELED. Boys' LAX is on from 2:30 - 4:00pm @ MHS Turf
An update on Middle School Sports today: Softball - Canceled - NO BUS Track - Canceled - NO BUS Baseball - BMS Gym 5-6pm - NO BUS Boys LAX - BMS Gym 3:30 - 5pm - NO BUS Girls LAX - BMS Gym 2:30-3:30pm - Sports Bus from WCS
Due to the rain, Grade 3-5 Run Club is canceled today (4/30)